These are some of my projects, in each page I talk about my process and involvement.
To see a quick interactive overview of the models I've made public check out my
There's also my art instagram:
This error message is only visible to WordPress admins
This endpoint has been retired

There aren't many animations in the past projects to showcase so I'm adding this section.
What else have I been working on recently?
Last year I had been working on this cool game called Sak'D, mostly working in the main character (model, texture, rig, and animations) who is a pillow with a butt that won me over. Sadly I can't show you all of that just yet. But here's a glimpse:
Journey with Sak across a mysterious and expansive world, hacking, slashing and spell-blasting your way through over 80 levels of awe-inspiring and incredibly immersive environments. Uncover clues and unravel the mystery behind Sak's origins, the pervasive hordes of monsters that now roam the lands terrorizing the innocent, and Maniakal, the source of corruption seeking to destroy everything in his path.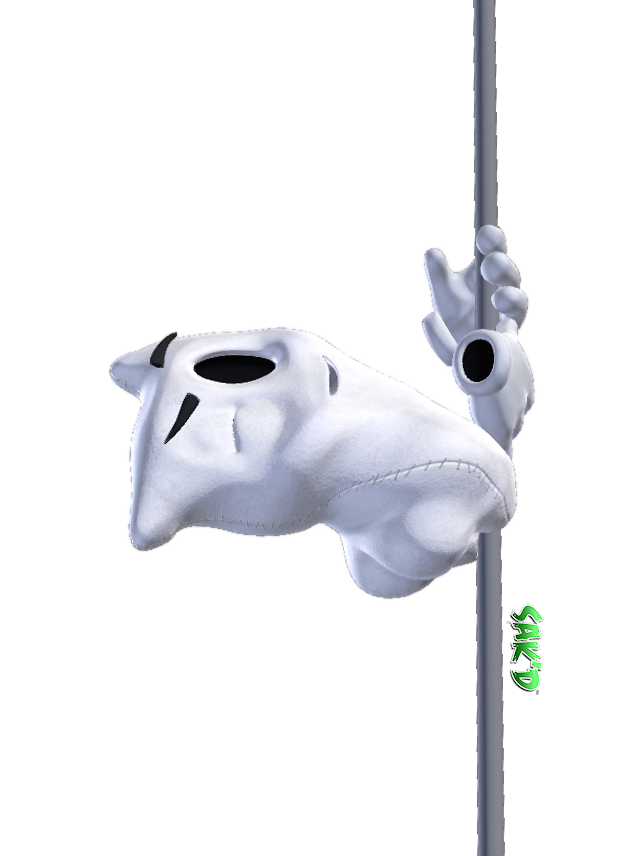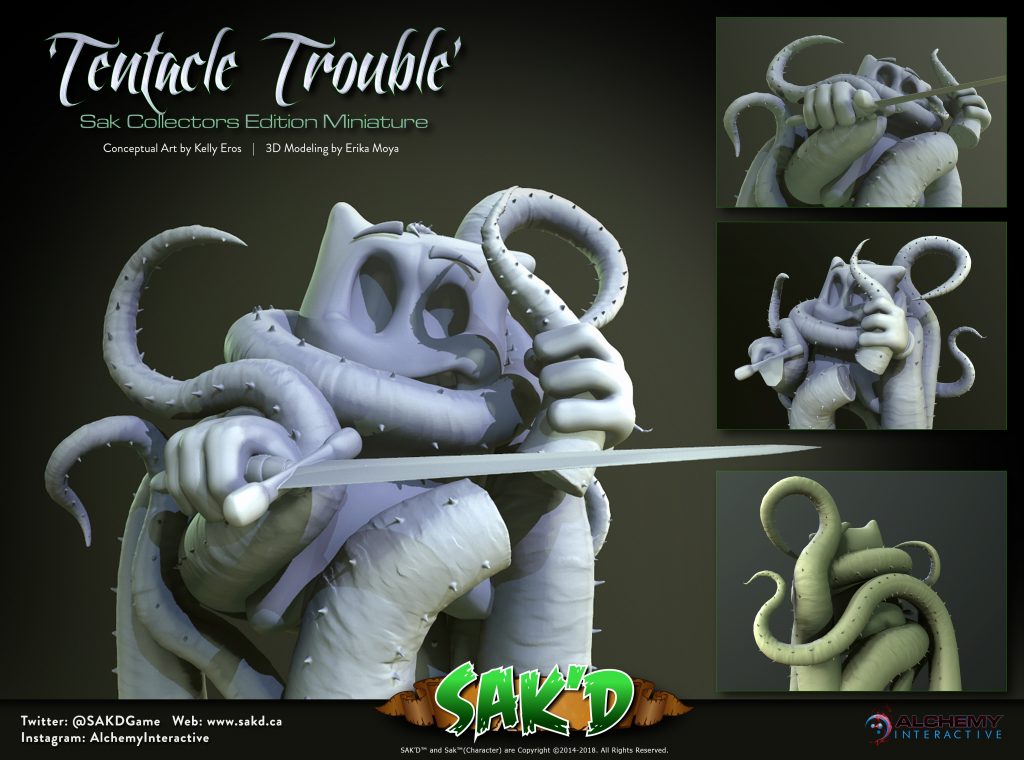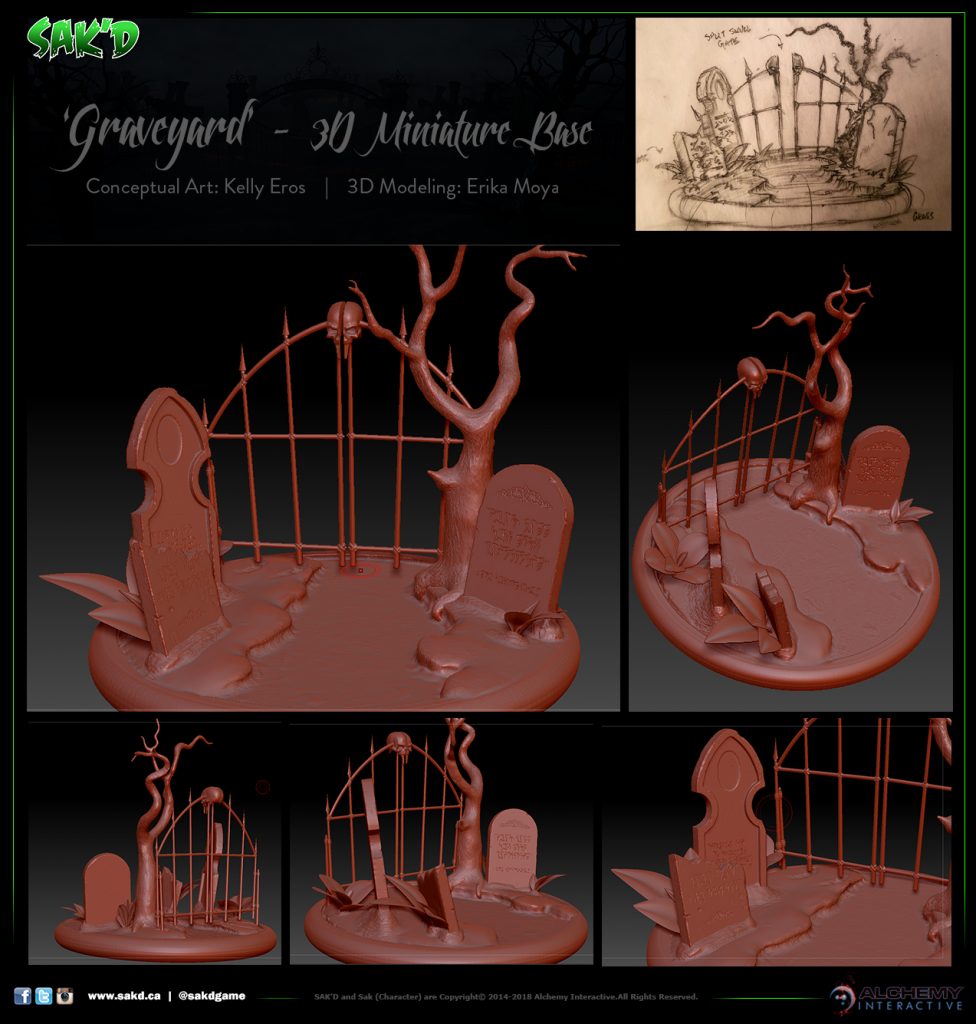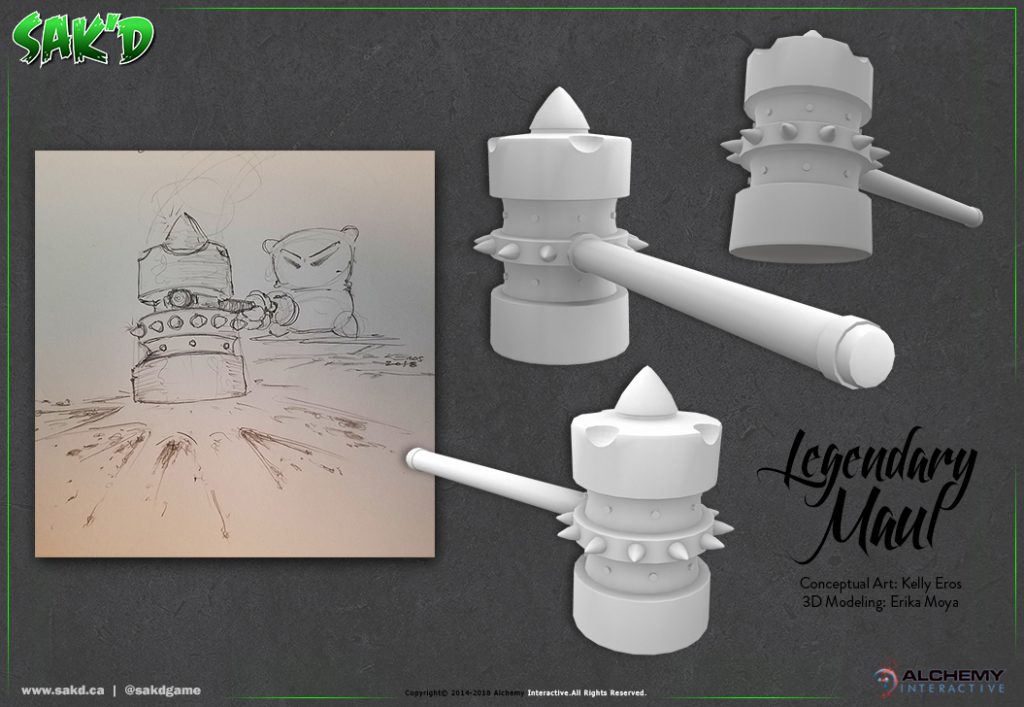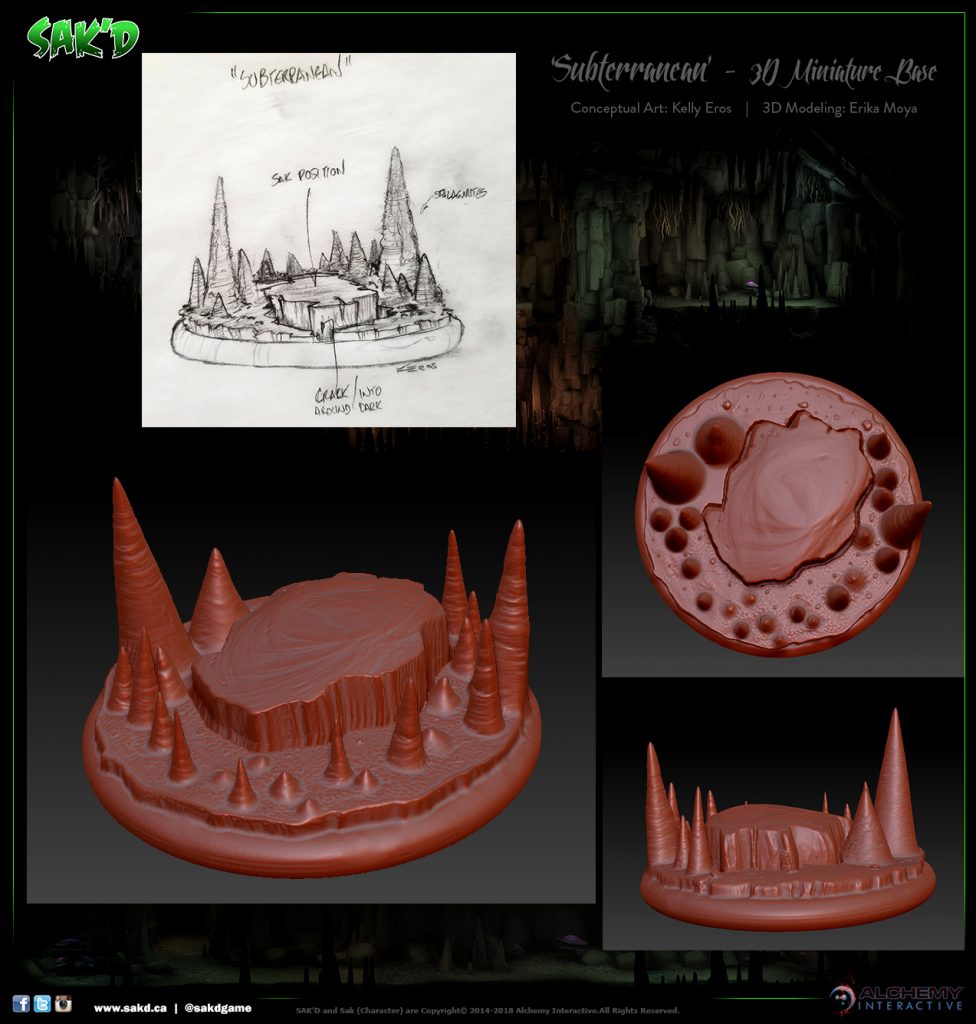 You can follow the project in Facebook, Instagram, and Twitter.
I'm also working on improving my 3D Mobile Offline Portfolio app, you can check it out in Google Play! It's a free app that can read FBX, OBJ, and Unity Asset Bundles from your phone without needing to be online.
It's made in Unity using C# and made completely by myself with some ocassional help of good friends.
Sadly it was taken down because of Google's updates and me not having the time to keep updating it.

And I could be working on your project as well! I'm open for commissions, so if you'd like to contact me for some work I would love to hear from you! 🙂